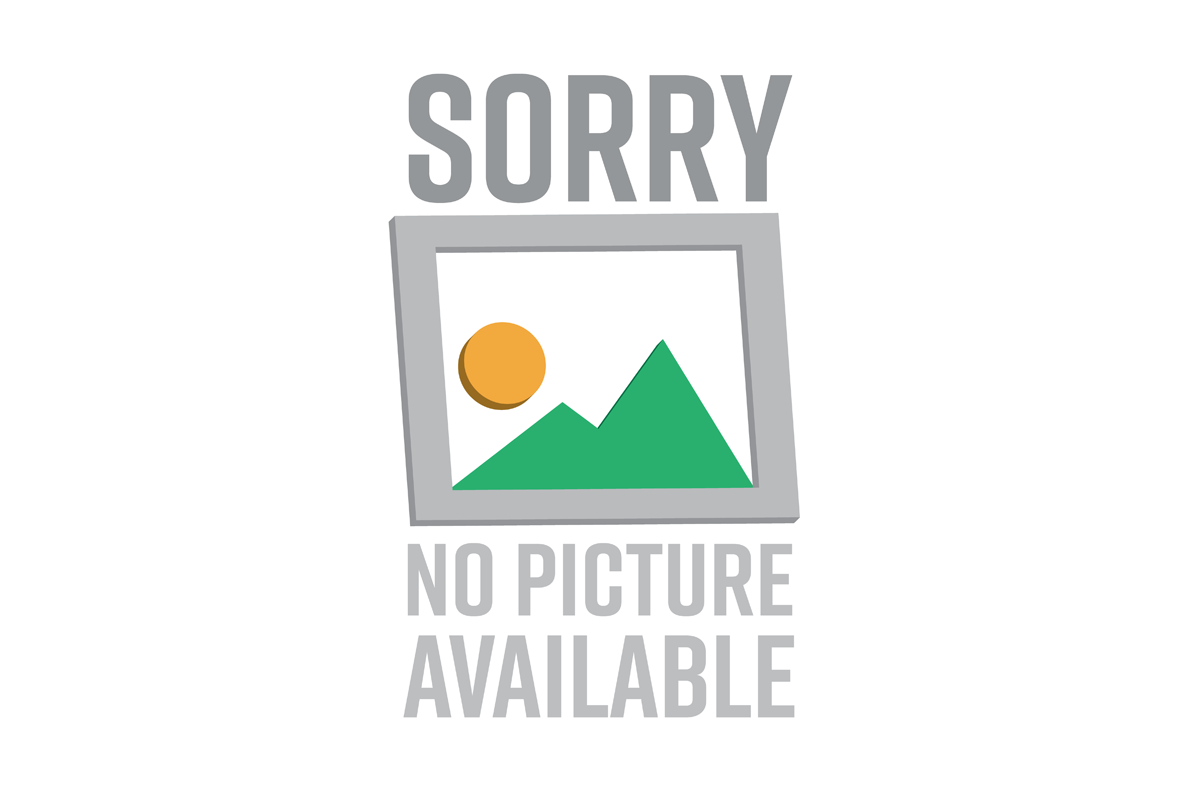 Like you, Scott Electric has been monitoring the ongoing spread of the novel coronavirus (COVID-19) and we are taking steps to mi...
Read More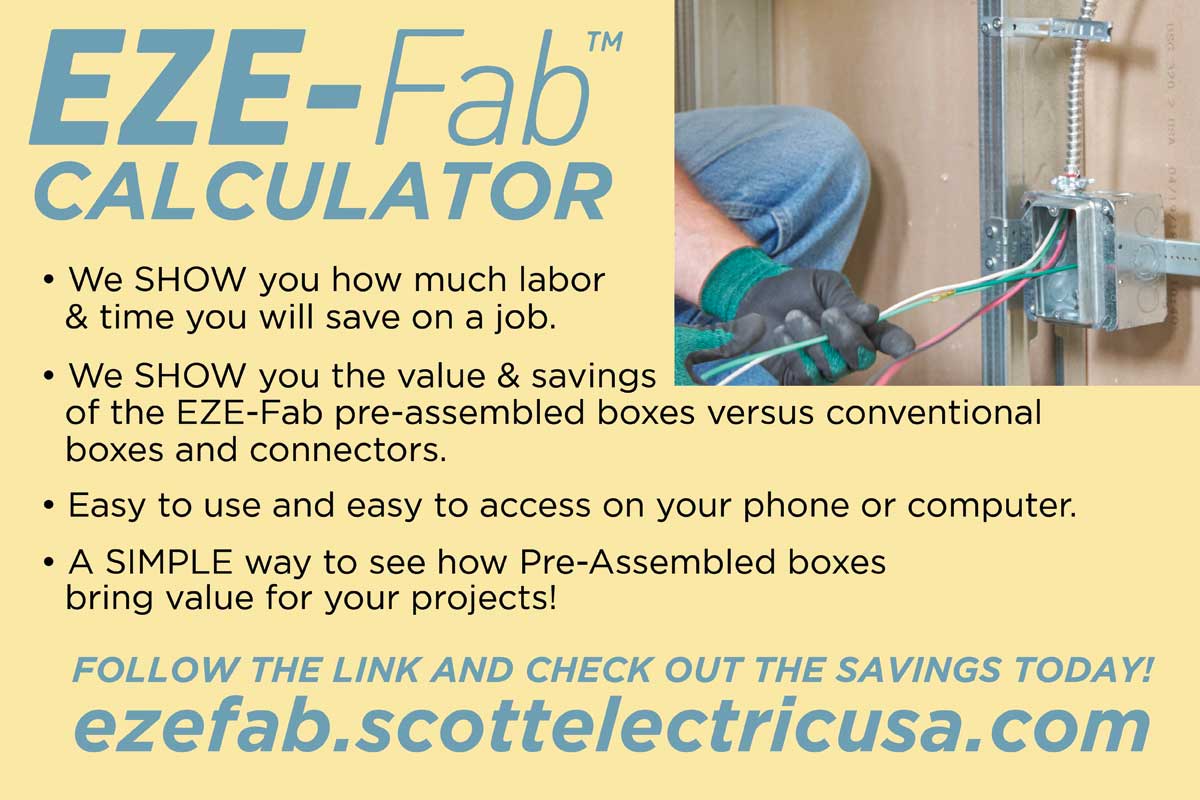 EZE-Fab Calculator
Follow the link: EZE-Fab &trade...
Read More
SPYDER
High Performance Power Tool Accessories
...
Read More
Danfoss
Stay Warm this Winter with Danfoss!
...
Read More
Fire Prevention Week is October 6th - October 12th
It is always important to practice fire safety & be prepared. And here at Scott Ele...
Read More
Bloomsburg Counter Day
Join us for our Bloomsburg counter day from 11:30 AM - 1:00 PM on Wednesday, October 2nd, ...
Read More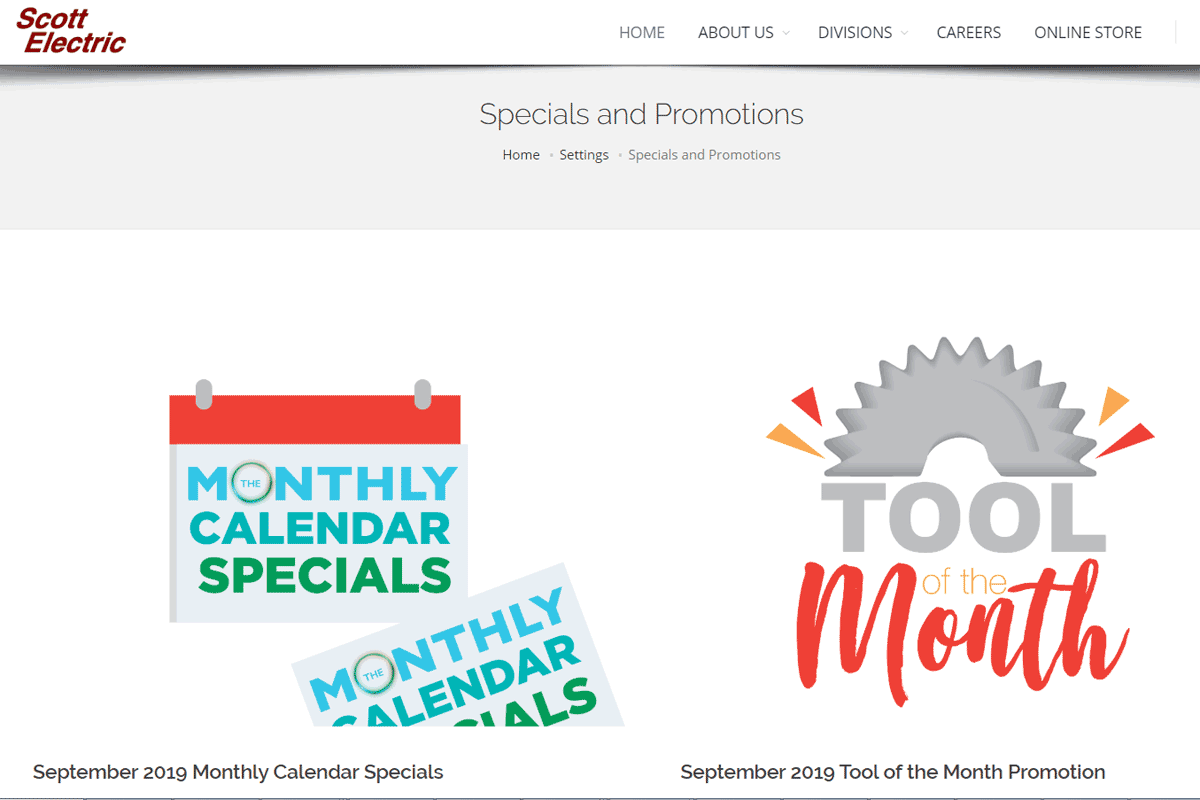 Did you know?
Existing Scott Electric customers can access our current monthly specials and tool of the month by logging into your online ...
Read More
On April 1st, 2019, Scott Electric launched a new website and online ordering system. Scott Electric and Scott Electric Supply customers can now se...
Read More