Get Certified with our Training
Get Certified Training on NFPA 70E Article 130
---
Our training is for personnel who are required to examine, adjust, service, or maintain electrical equipment while it is energized and meet the standards required for qualified personnel as defined in NFPA 70E. Attendees will receive a certificate.
What to Expect from Our Training
Fault Current Calculations & Arc Flash Calculations
The Rules: OSHA, NFPA 70, NFPA 70E, IEEE 1584
Arc Flash Analysis, Labeling & Requirements
Qualified Person Definition & Training Requirements
Shock Hazzard & Boundary Rules
Personal Protective Equipment Care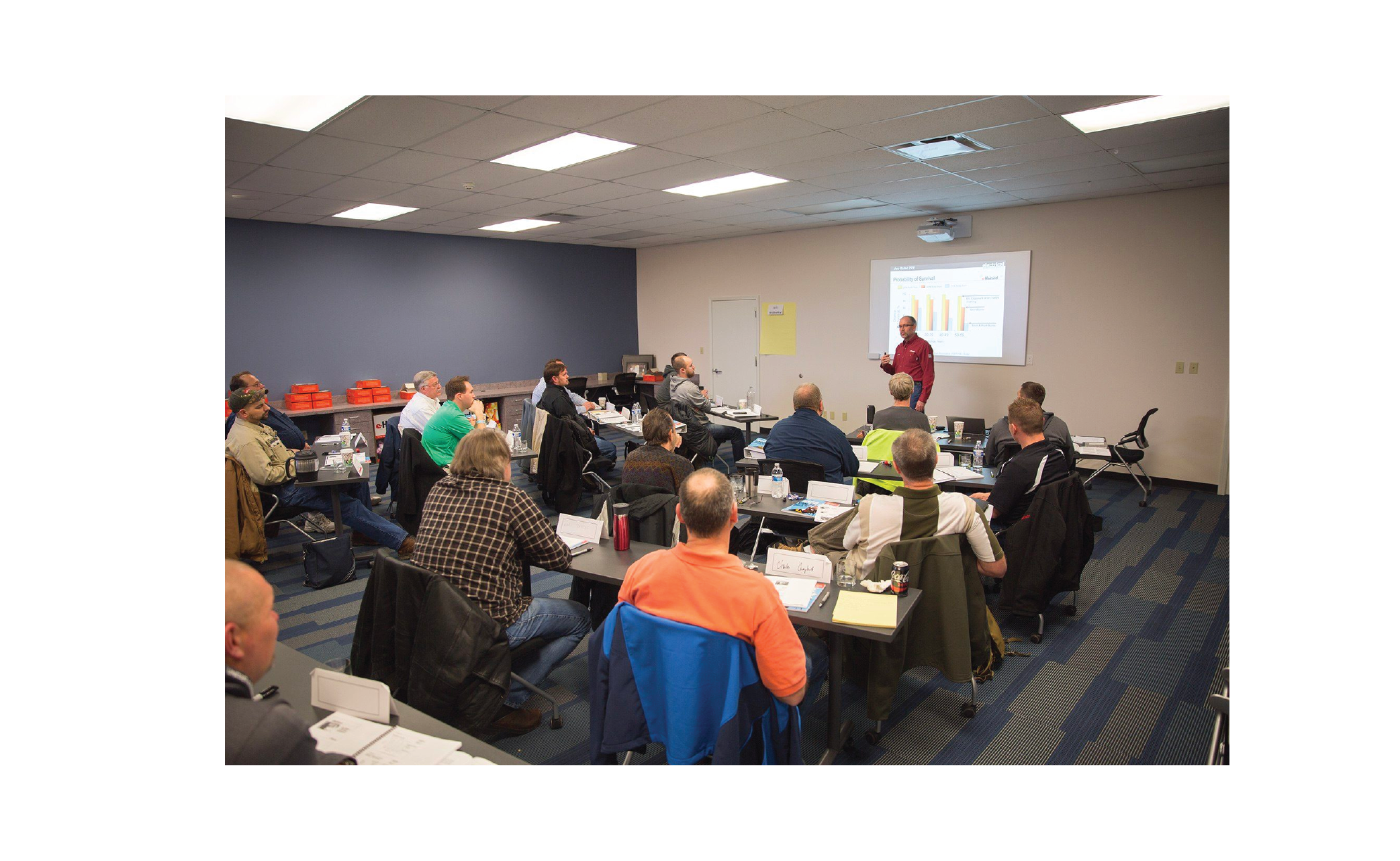 UGLY's Electrical References Book
Always keeping up to date with the latest versions
---
What is New in the Latest 2017 Edition?
Updates to reflect the 2017 NEC
Full diagrams, tables & illustrations
Expanded coverage of alternate energies
Updated electrical safety information
UGLY's 2017 has Pertinent info for Electricians such as...
Mathematical Formulas
National Electrical Code Tables
Wiring Configurations, Conduit Bending, Ampactiy & Conduit Fill Information
Life-Saving First Aid Procedures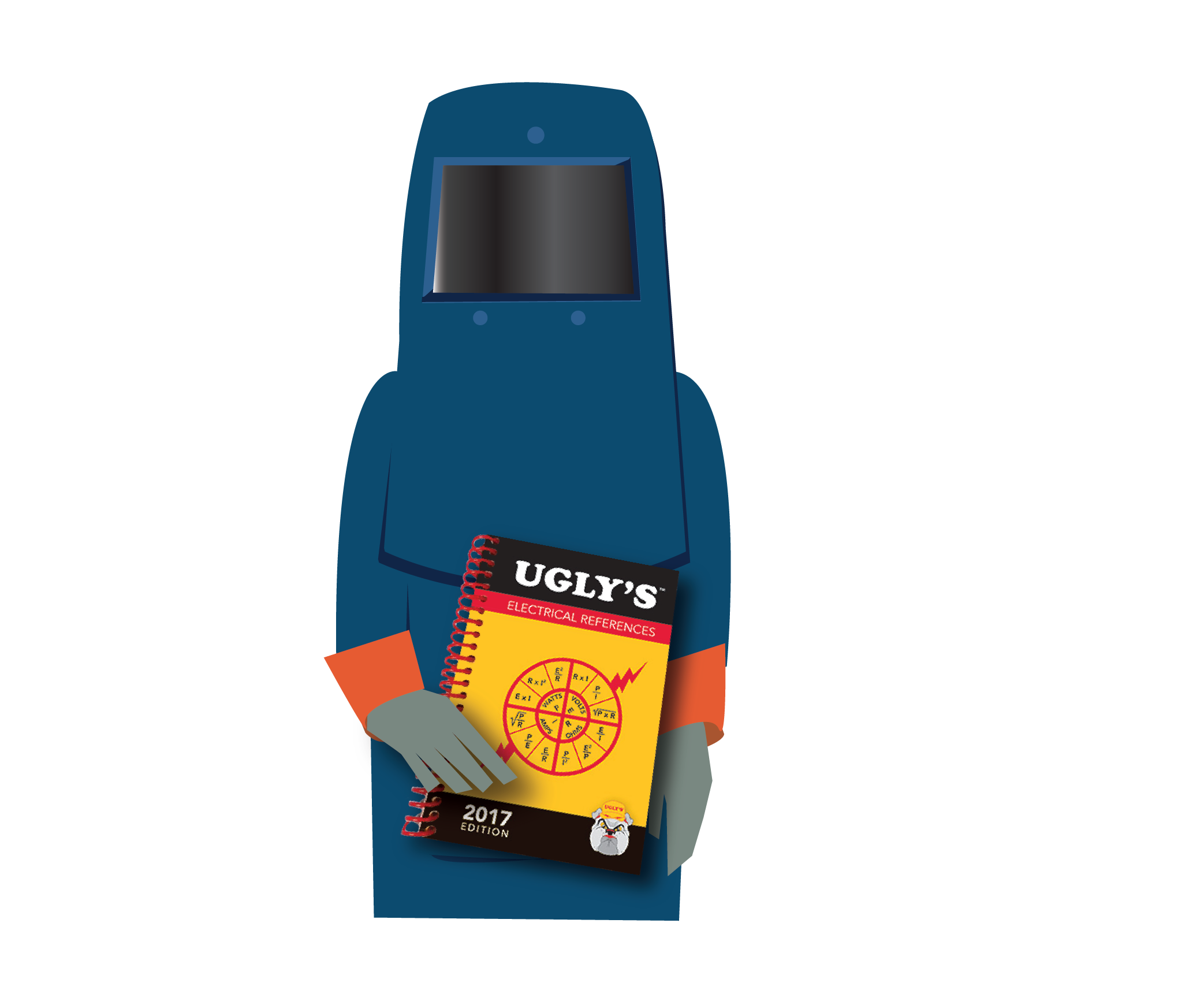 Glove Testing
Get your gloves tested every 6 months
---
We have the option for you to get your gloves tested through Dielectric Testing with Professional Service Industries.
Live-Line Tools
Insulated Cover Materials
Grounding Cables
Personal Electrical Protective Equipment