Deep Cycle Batteries
A deep-cycle battery is a lead-acid battery designed to be regularly deeply discharged using most of its capacity. In contrast, starter batteries (e.g. most automotive batteries) are designed to deliver short, high-current bursts for cranking the engine, thus frequently discharging only a small part of their capacity.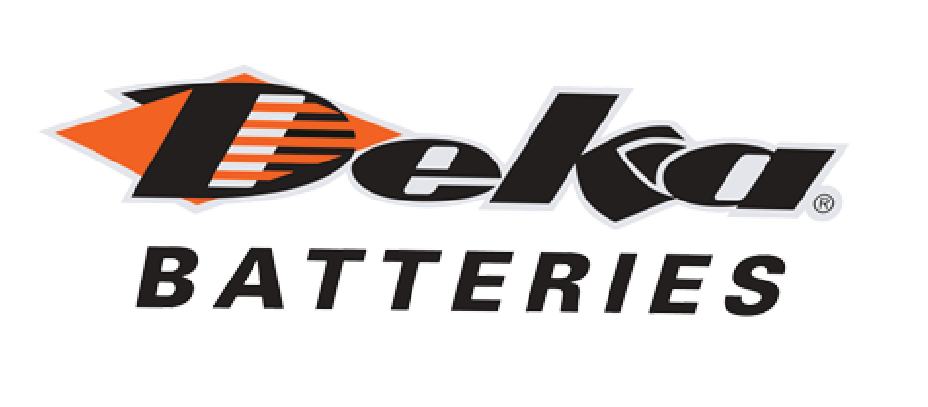 For over fifty years, Deka batteries have set the standard for the absolute highest quality and most reliable performance in the industry.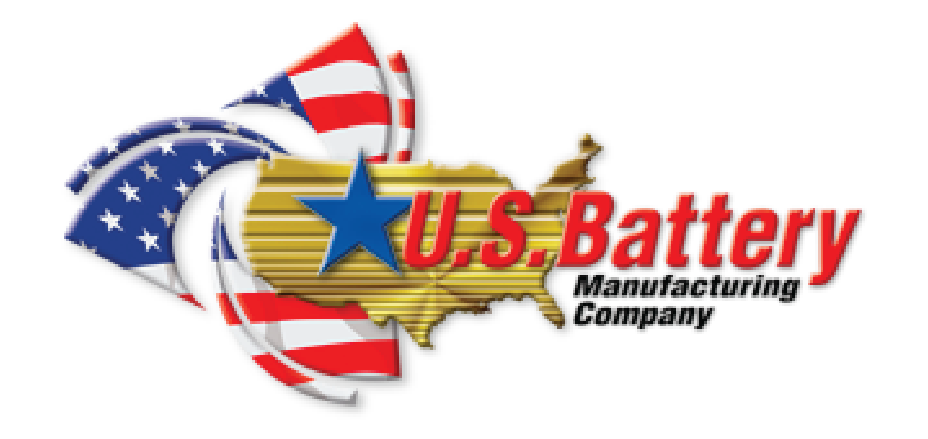 U.S. Battery has been building flooded lead acid deep cycle batteries since 1928 and we have always put quality before quantity since the day our first battery rolled off the assembly line. We stand behind our product now, then and in the future.