COVID-19 - We are open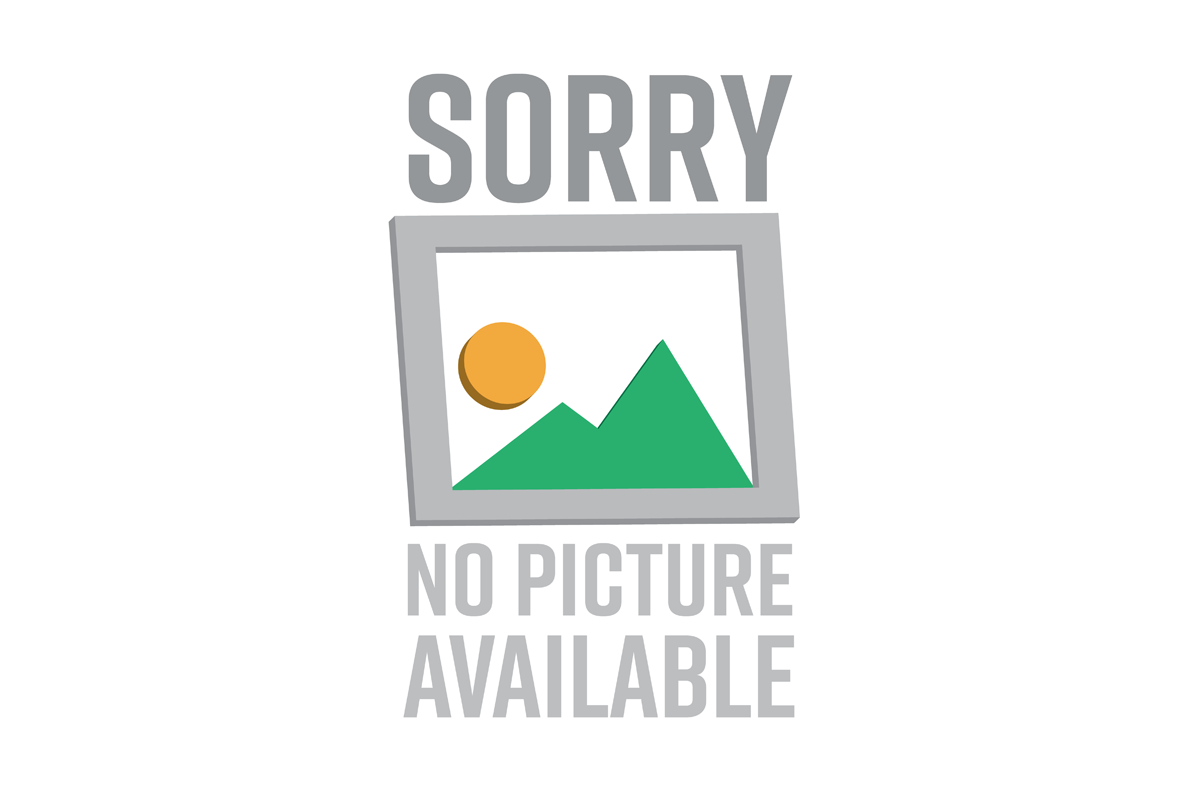 Like you, Scott Electric has been monitoring the ongoing spread of the novel coronavirus (COVID-19) and we are taking steps to minimize the risk to our customers and employees. At this time, all Scott Electric locations are open for business as usual.
Effective March 23, 2020 – We will NO LONGER be receiving after hours calls from 5:00pm – 6:00pm at the Lawrenceville, Greensburg or Duncansville branches. All customers are encouraged to use the Scott Electric online ordering system to place after hours orders. In-stock orders that are placed before 8:00pm will be delivered next day.
Please communicate changes in your delivery policy to your Scott Electric sales representative or contact.
If you have not yet registered for online ordering, please contact us at (800) 877-0396 ext. 4915 to get access.